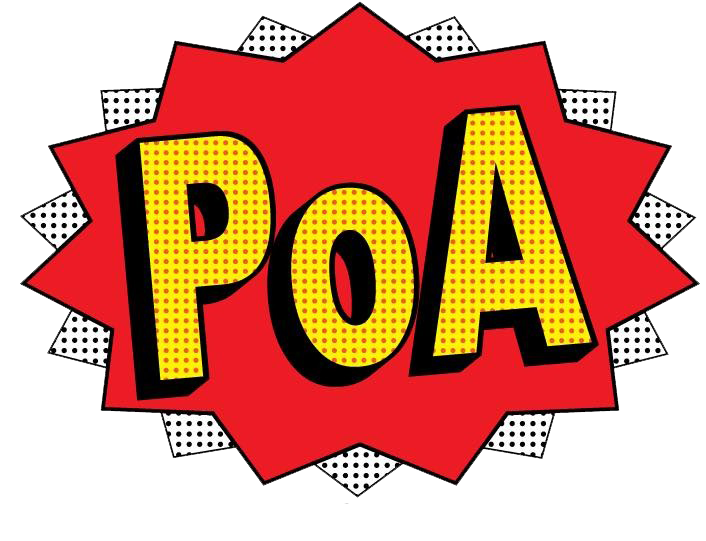 Parents of Aldrington (PoA)
The 'PoA' is a very active parents association which holds several events over the year for pupils, parents and families, and raises substantial funds for school equipment and activities. It is a registered charity with the objective to "advance the education of the pupils of the school by providing and assisting in the provision of facilities for education at the school." We normally meet once every half term and circulate minutes of meetings over email and through the Classlist network (if you have children at Aldrington please join at www.classlist.com or download the app on your phone).
We are always looking for more help from committed parents with time, skills or resources to share. It could be wrapping Lucky Dip prizes, donating auction items, running the refreshments table at a school play, getting a good deal on sports kit, or dressing up as the Easter Bunny (shhh – don't tell the children!). Many hands make light work, so if you can help out in any way please email us on parentsofaldrington@gmail.com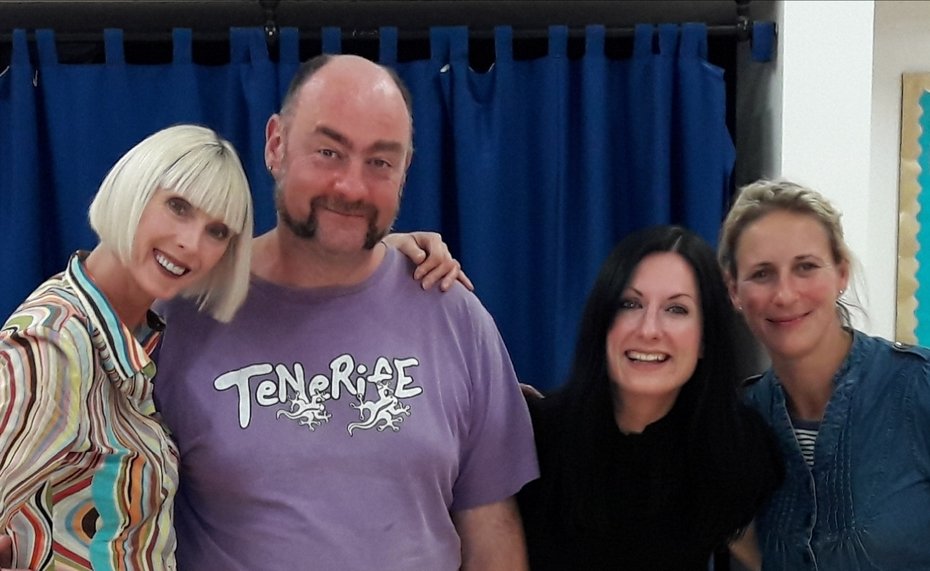 Dates for the diary:
Parents' Auction & Spring Party: Saturday 28th April 7pm-11pm
Summer Fayre: Saturday 23rd June 12pm-3pm
School Camping Trip: Friday 6th to Sunday 8th July
PoA Meetings: Friday 11th May 9am – Friday 29th June 9am
Recent Events:
Film Night raised £715 net.
Christmas Fayre raised £3,280 net.
Recent Expenditures:
Cornets for brass band: £200
Topic related equipment and activities: £356
Sail flags for events: £658
Football kits: £586
Books for 'Power of Reading' project: £301
Next on the list: music player for Reception classes, exercise equipment, sound equipment for main hall, development of outdoor play area …