Community
We believe that God has called us to experience His love in relationships with each other. Our aim is to value the diverse gifts of those in our school and the wider community, to reflect and share God's love for us all and to reach out to others in practical ways in a spirit of friendship and love.
At the heart of our school is our Christian faith which shapes and mould everyday life.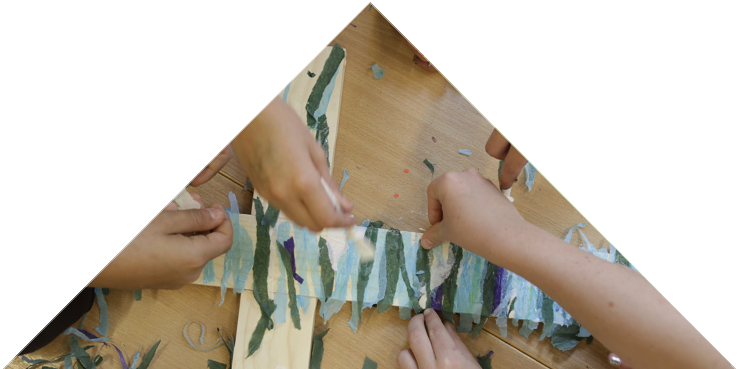 Aldrington is linked to three local churches. Click the church name to find our more.