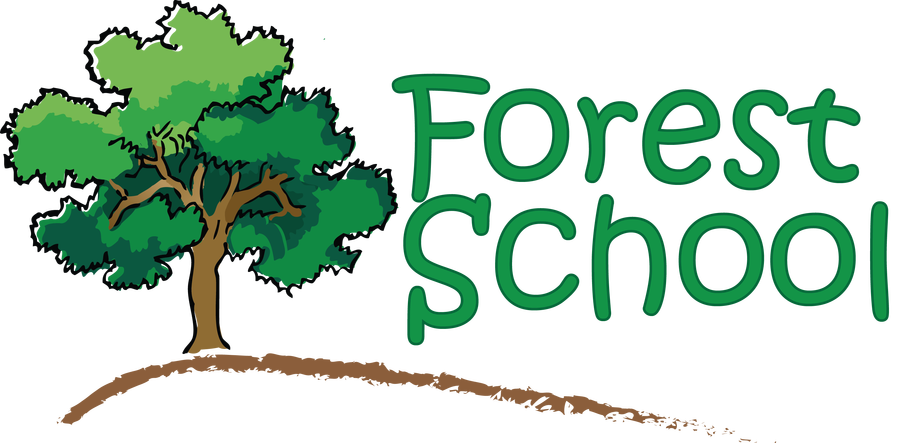 Our outdoor learning area is used for investigation and discovery. It's both used in lesson time for 'Forest School' skills with the younger children as well as a place where we can develop our science investigative skills and gather data for our older children. The juniors also love to explore and create in this area during play-times each day, whatever the weather!
Forest School
So far this year, children in Year 1 and Year 5 have enjoyed learning new skills in our amazing Forest School site.
A BIG thank you to all the parents who help us each week and for those who have donated wood and other resources.