Our new school website has now launched. Please click to be redirected.
Aldrington School is closed to pupils.
In order to slow the spread of infection, Aldrington School is closed to pupils. We remain open to children with particular needs, and to enable some parents to continue working in essential jobs. If you think that we should be open for your family, please contact the school office.
For the vast majority of children who must now continue their education offsite, we have prepared learning packs with activities and work to be completed at home. If you have been unable to collect the pack for your child, please contact the office.
Attendance at Aldrington is about considerably more than just learning, and in the coming days we will launch our home learning platform to facilitate communication among pupils and staff. Please be assured that whilst school might look very different, we are committed to strengthening the Aldrington family wherever we all are and have plans afoot to do this.
Despite such disorientating times, we have been so impressed at the way in which Aldrington children have begun to adapt. The responsibility and maturity with which our pupils have tackled such a formidable situation is inspiring and heartening, and they deserve great credit.
Finally, we are so appreciative of everyone who has emailed, written or spoken to staff with your support and goodwill. It is both touching and encouraging, and we are so very grateful.
None of know how long this situation will prevail, but we are committed to supporting you and your family throughout to the very best of our ability. There is a great sense in school of the very special and unique place that Aldrington is and will continue to be. Whatever may occur, we know that God has his hand on every one of us and that He has a plan to give us a hope and a future (Jeremiah 29:11).
With all very best wishes,
Aldrington
Please see below for letters from Susannah Kendrick (Chair of Governors) and from Verity Coates (Headteacher) with advice about home learning. Please also see below for our Mental Health & Wellbeing packs.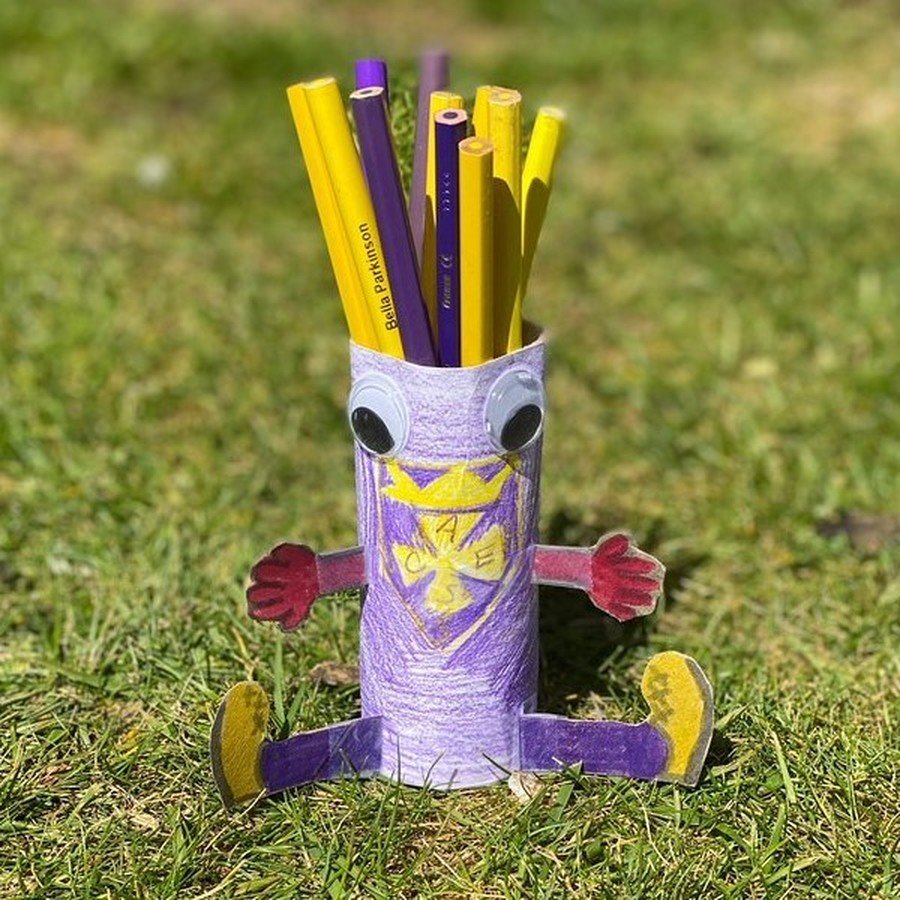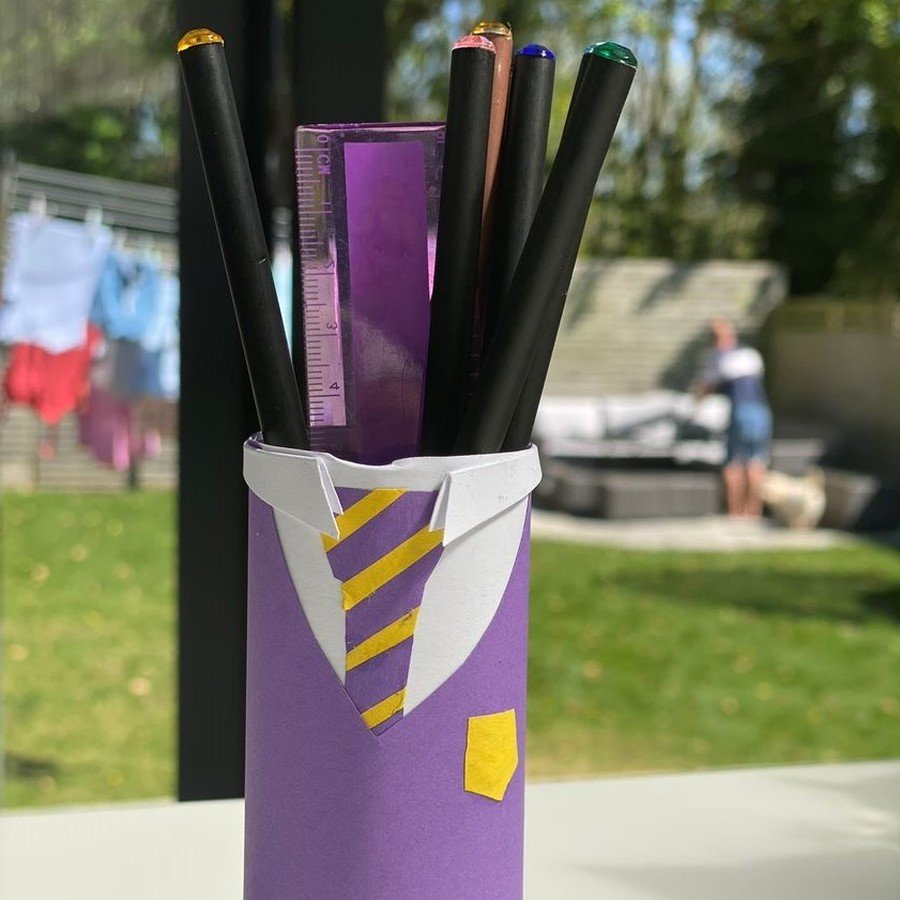 Aldrington Primary is a school community, founded on a lively and evangelical Christian faith, in which the educational and spiritual needs of each child are pre-eminent.
We believe that children should live and learn in a happy, secure and stimulating environment. At Aldrington, everyone is valued as individuals, encouraged to grow in self-esteem and given the opportunities they deserve to reach their potential.
Our school motto is 'Learning God's way' which we live out through our values of love, integrity, responsibility, achievement, community and respect.