Community
At the heart of our school is our Christian faith which shapes and mould everyday life.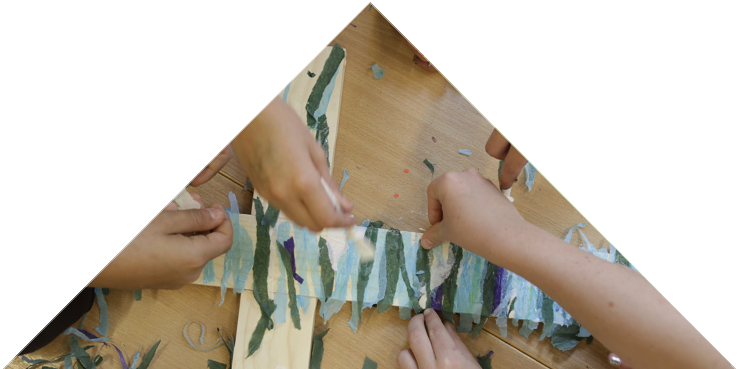 Aldrington is linked to three local churches. click the church name to find our more.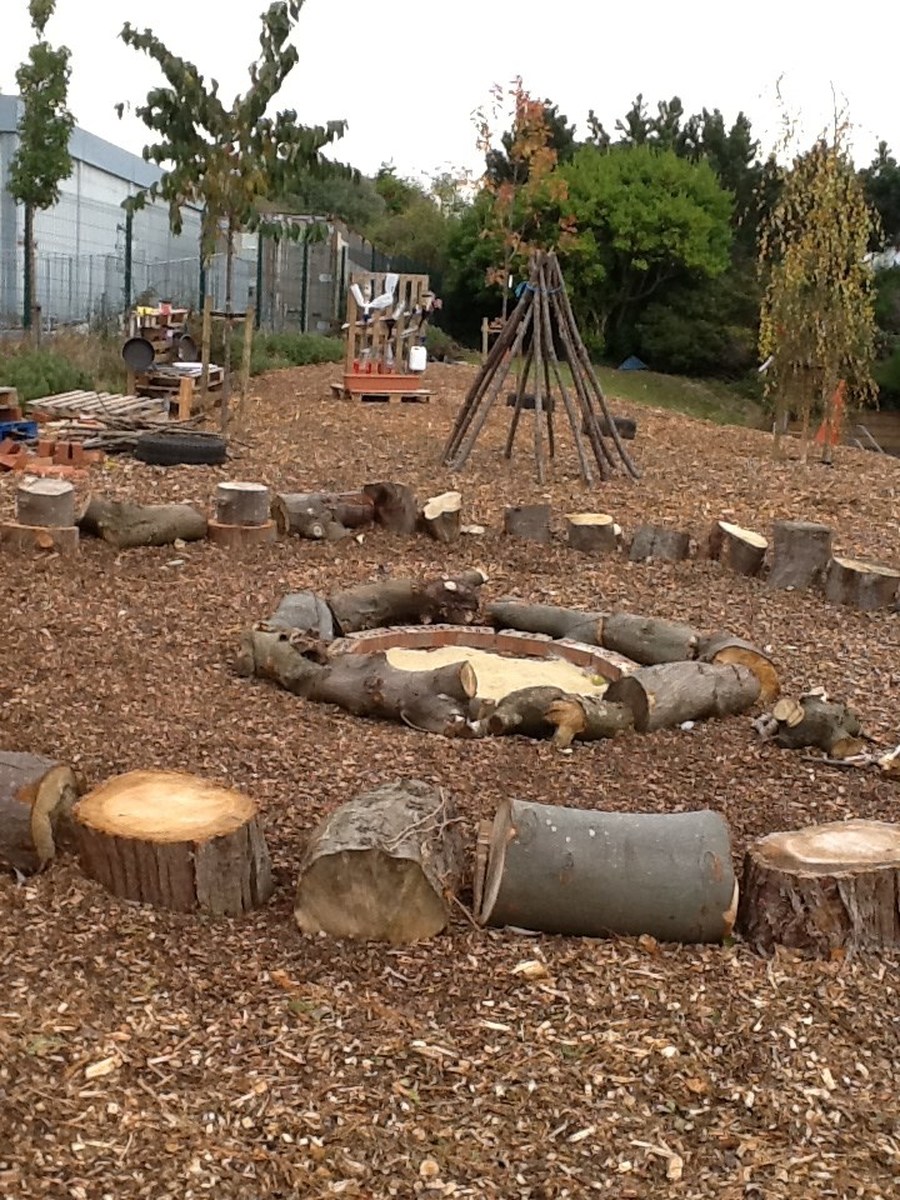 Ground's Days
What amazing works achieved by such generous and talented volunteers. Our Forest School environment's transformation has begun. With Brighton College students kicking us off with their hard work, lifting and transporting in readiness for the arrival of our parents, ex and present pupils, staff and friends on the grounds' days.
On the first Saturday, the valiant group of volunteers started the work off, digging into the hard ground and building the fences, soft woodchip surface and raised flower borders. They continued through the constant rain showers and cold weather. A long day but so much was achieved.
The second Saturday was spent varnishing all of the wooden doors and frames, protecting them from the approaching wintry weather; and continuing the creation of a new outdoors learning area. Impressively, our skilled volunteers were able to dig out hidden concrete and plant beautiful new trees, scatter wood chippings as a new outdoors learning area and finish building raised flower borders so the children can start growing and nurturing their own mini gardens. We were all refreshed by Lou, from the Parents of Aldrington, with cups of tea and Mr Jee's infamous bacon butties; not forgetting the celebratory drinks at the end of the day.
Throughout these last few weeks, our wonderful caretaker, Paul Lidbetter, has worked tirelessly to develop our Forest School site: transporting heavy loads, creating an outdoor kitchen and a water collecting station - always ensuring we have a safe and creative environment as well as upcycling wherever possible.
What an amazing school community we have; we are truly blessed. Thank you to all those who support the school and help us to make it such a special place to learn.