Infants' Sports Day- Tuesday 27 June 2017
Although we were worried about the weather, the day was beautiful and a great time was had by all. All of the children showed us their excellent sporting skills as well as siblings, Mums and Dads. Well done to all of Neville house team who won the prized House Team cup.
.
Withdean Athletics Competition- Wednesday 21 June 2017
Aldrington held their title and won the red division yet again! We came back with 34 medals and two trophies. All the children did brilliantly well but special mention must go to Hattie, Will, Charlie, Maisie and the Y5 boys' team for coming 1st and receiving gold medals.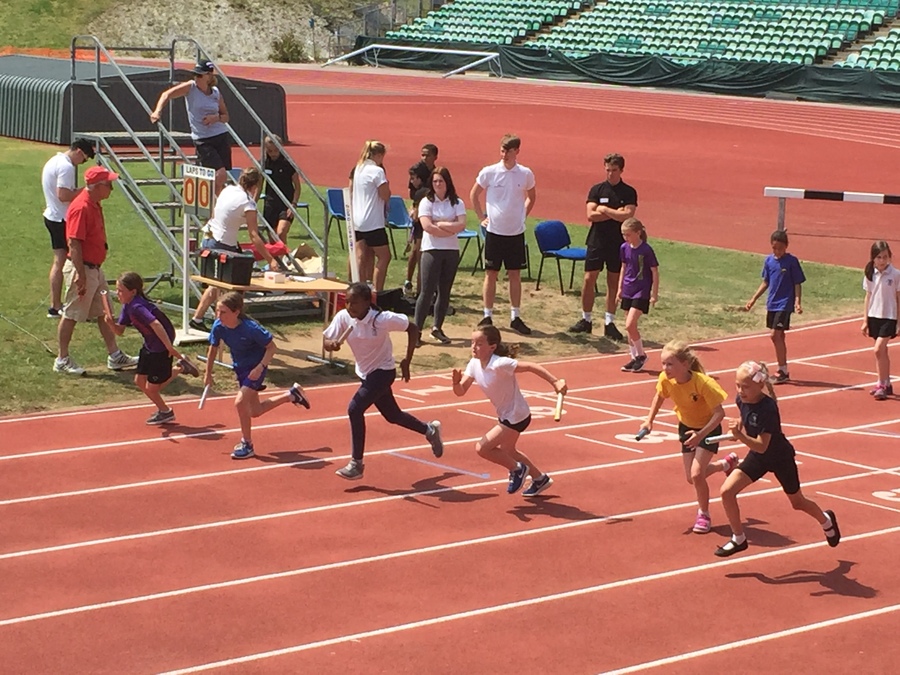 Y6 Cricket City Finals- Wednesday 14 June 2017
The boys came 3rd in their group competition and made it through to the city finals at Sussex Country cricket ground. They had a great day out and certainly improved their cricket skills a huge amount. In the end they were knocked out before reaching the semi-finals but scored many sixes and fours and Darius even managed three wickets in one over!
Hove and Portslade Netball tournament- Wednesday 5 April 2017
The girls had to choose between the netball and the swimming and as a team they chose the netball tournament. The team had worked hard all year and made such improvements in their skills and style of play. We had a challenging pool of schools to play but the girls built up to a great win at the end and finished their year off in style.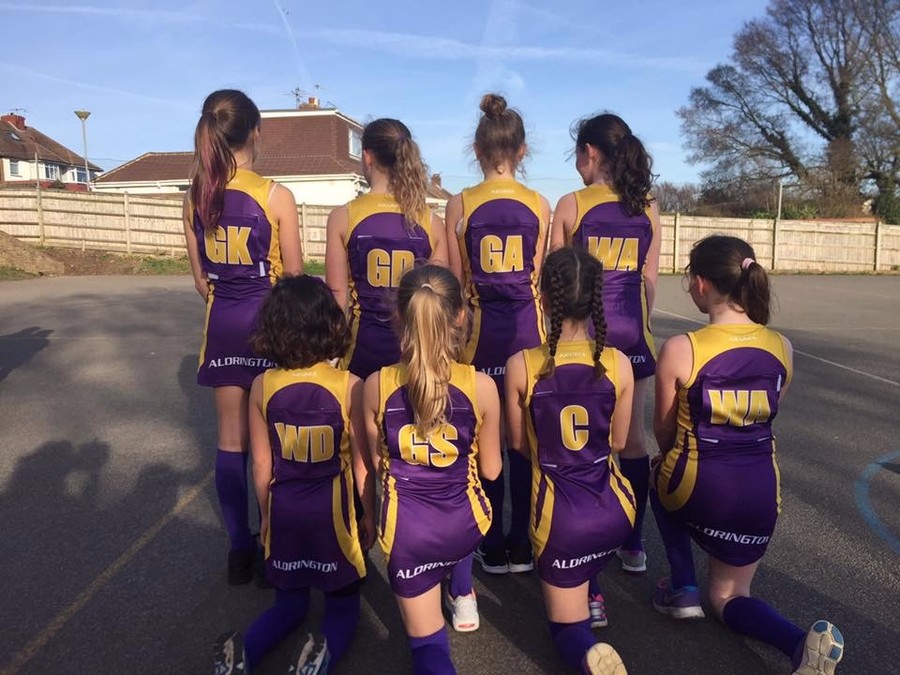 Brighton and Hove Swimming Championships- Wednesday 5 April 2017
On a lovely afternoon just before Easter we took a squad of year 4, 5 and 6 children to compete in the swimming championships. It was a brilliant day where we built upon our success from last year, taking home THREE trophies by winning the Holman Cup, the small schools league and the most improved school as well as a haul of medals. Well done to all of the team for working at 110%!
Brighton and Hove Cross-country Championships- 23 November 2016
Aldrington took four teams of Y4-Y6s to the 1.1mile gruelling course at Waterhall. After a few days of rain the course was muddy and very slippery! A huge well done to the Y5 and Y6 girls team who both took home a set of silver medals.
Netball - Autumn term 2016
Aldrington v Peter Gladwin 19th October 4-1
Aldrington v St. Andrew's 2nd November 5-6
Aldrington v Mile Oak 16th November 1-7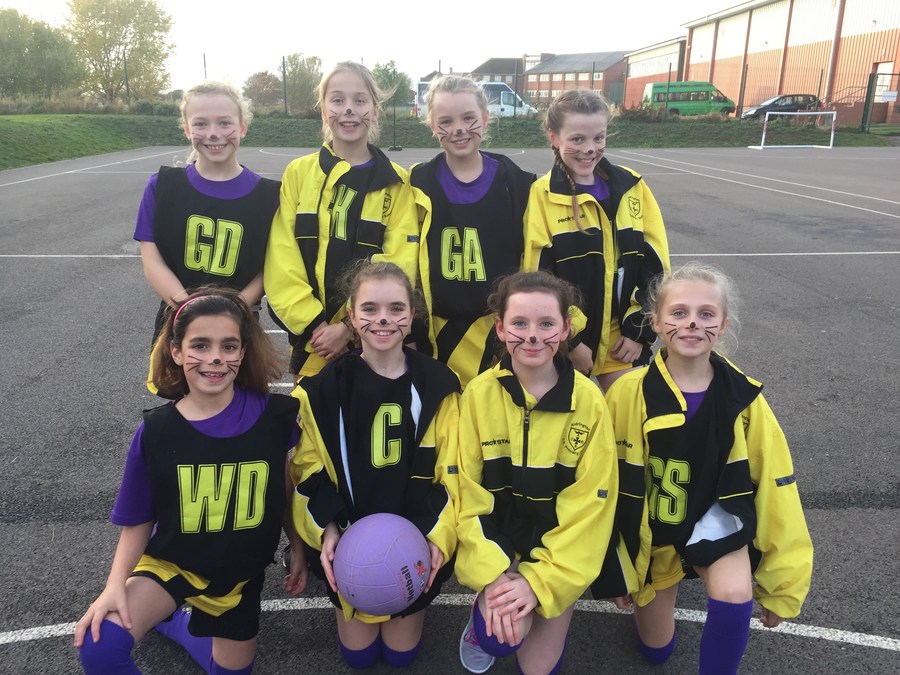 Tag Rugby - October 2016
Well done to two fabulous rugby teams from years 5 and 6 who worked together to score lots of tries and improve their passing and game tactics throughout the morning.
KS1 Sports Day - June 2016
From a raining day to a sunny day. We were very lucky with the weather which allowed us to have a beautiful morning full of fun, frolics and fast racing. Every child took part, cheered, supported and ran their socks off! Well done to all of our KS1 children and to Court Farm who won the house team cup.
Withdean Athletic Championships - June 22nd 2016
Our squad did amazingly well with a record win of 39 medals and two trophies. We eon a trophy for overall winners of our division and as joint winner for the throwing events. The children made us so proud because of their positive attitude and the fact that they cheered each other on, supported each other threw falls and baton drops. Well done to everyone!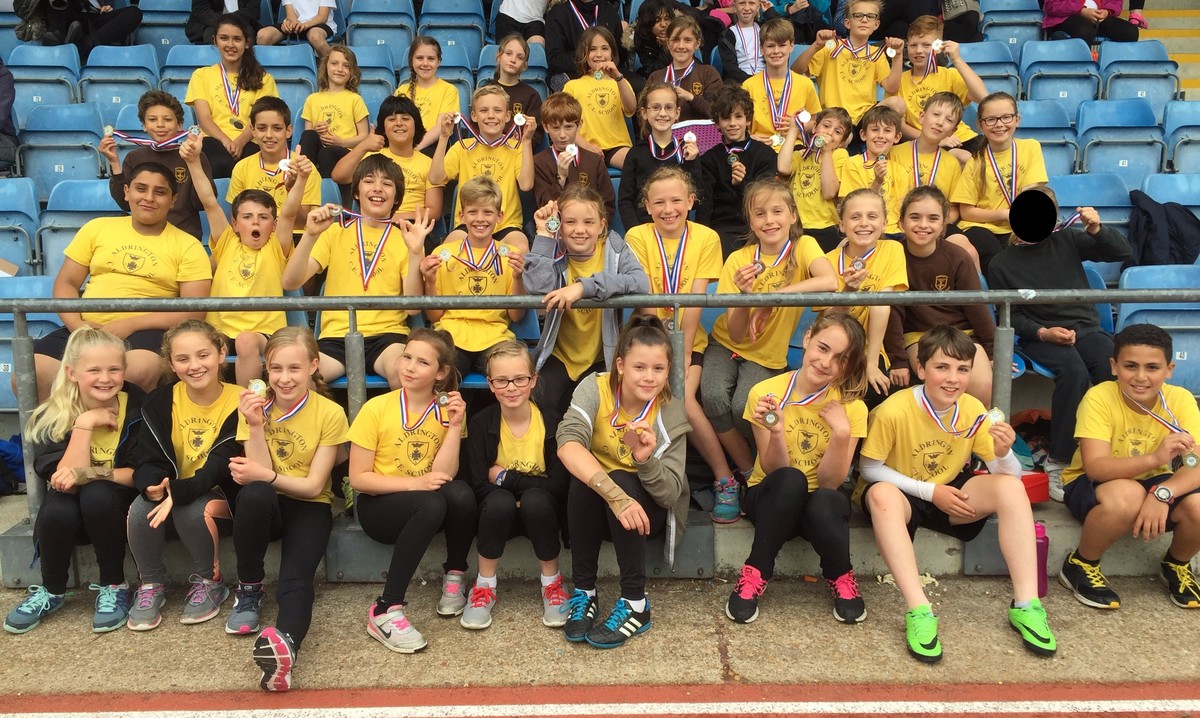 Tag Rugby Competition - May 19th 2016
We took two teams to the Brighton and Hove tag rugby competition. Both teams played superbly, scoring plenty of tries, winning, losing and drawing matches and both getting through to the afternoon pool to come 2nd. Even the rain didn't stop us, well done teams to excellent skills, teamwork and sportsmanship!
Brighton and Hove Swimming championships - April 20th 2016
The swimming team took part in the schools' gala and all swam brilliantly. For many this was their first ever gala and they learned how to do takeovers, dive off the blocks and swim their fastest with the crowd roaring behind them. Our year 5 boys' team came first in their heat and third overall, winning bronze medals. The parent team came second overall and made us all very proud. The entire squad won the small schools cup. Mr. Jee will be very happy with the new piece of silverware!
Hove and Portslade Cross-country - April 13th 2016
The teams ran a gruelling 1 mile cross-country course at Hove park on a lovely sunny afternoon. All of our competitors completed the course and received their medals. The year 5 boys team came 3rd overall as did the year 6 boys team. Great running everyone!