Flash Mob
Mr Jee has been an outstanding headteacher and we will miss him so much. We wish him all the best in his new adventure. We performed a flash mob to honour him in the final week. Here is the repeat version.Enter text...
Please scroll down if you are interested in the parent governor position.
Headteacher Recruitment
We have successfully appointed a new headteacher. Please watch our video below to find out more about what kind of headteacher we were looking for.
Welcome to Aldrington C of E Primary School
Aldrington CE Primary is a school community, founded on a lively and evangelical Christian faith, in which the educational and spiritual needs of each child are pre-eminent. We believe that children should live and learn in a happy, secure and stimulating environment. A place where they are valued as individuals, encouraged to grow in self-esteem and given the opportunities they deserve to reach their potential. As we foster respect for each other and our environment and develop tolerance and understanding for the cultural diversity of the world in which we live, we seek to lay Christian foundations from which children can grow into caring and responsible adults in society. The school motto of 'Learning God's way' along with our 6 values of love, integrity, responsibility, achievement, sense of community and respect, underpin all we do.
Theme Week 12-16 June 2017 'Here for Others'
We had a wonderful theme week around the theme of being 'Here for others' inspired by 2 Bible verses:
'Truly I tell you, whatever you did for one of the least of these brothers and sisters of mine, you did for me.' Matt 25:40
'Love the Lord your God …& love your neighbour as yourself.' Matt 22:34-40
We prepared for our theme week with our wall mural. Y5 & Y6 children entered their designs depicting Psalm 1, where we are the tree, planted in the river of God's Spirit, bearing much fruit in our lives. We want this fruit to impact those around us as we are 'here for others'. We are thankful for Mrs Fellingham who collated the children's ideas into the final design & helped all the children put their mark on the mural.
Alongside exploring what is it to be 'here for others' through dance workshops with Melissa and the Prayer Space, we wanted to be those that are M.A.D. (make a difference), and across the school we raised money for and brought in items for lots of local charities, including: Crossover, Off the Fence's 'Gateway' and 'Antifreeze' projects, the Martletts, Hangleton Food Bank, and Bishop Hannington's Cameo Club.
A huge thank you to all parents and carers for your support with this special week.
PUNCTUALITY 'The Politeness of Kings' Congratulations to YR Penguins, Y1 Hedgehogs and Y2 Turtles, who share the Punctuality Cup for FS/KS1 for having the most children arrived in class by 8.50am and ready to learn for the whole week. Meanwhile Y6 Orangutans win the Punctuality Cup for KS2 on 31.03.17 - with 100% punctuality!
What's On
Latest School events Events
There are currently no events.
Calendars page(s): School events >>
Click the image to see updates about our brand new Forest School.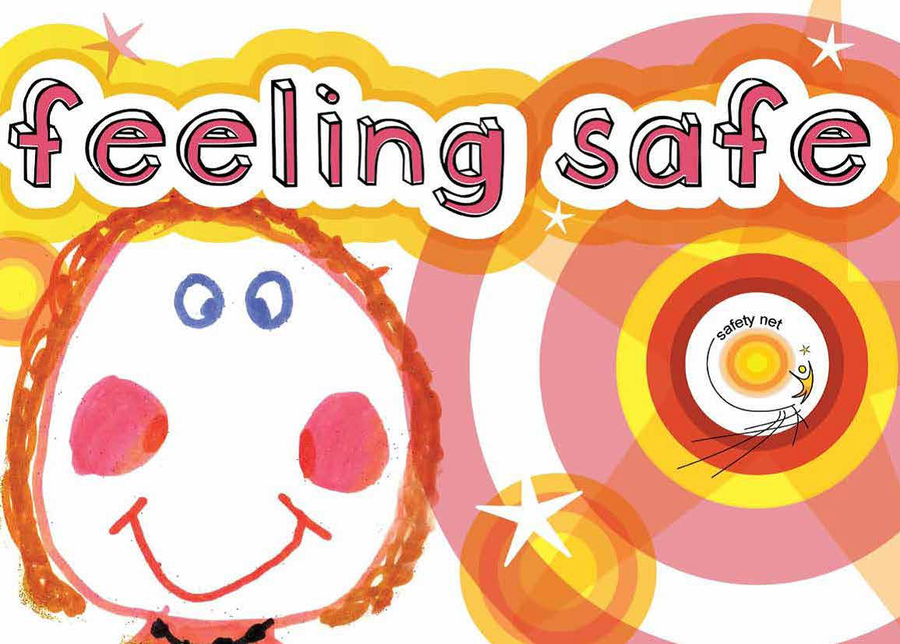 Feeling Good, Feeling Safe
Click here to see the Lesson Programme
Click here to see the Lesson 1 Home Tasks