Welcome to Aldrington CE Primary School
Aldrington CE Primary is a school community, founded on a lively and evangelical Christian faith, in which the educational and spiritual needs of each child are pre-eminent. We believe that children should live and learn in a happy, secure and stimulating environment. A place where they are valued as individuals, encouraged to grow in self-esteem and given the opportunities they deserve to reach their potential. As we foster respect for each other and our environment and develop tolerance and understanding for the cultural diversity of the world in which we live, we seek to lay Christian foundations from which children can grow into caring and responsible adults in society. The school motto of 'Learning God's way' along with our 6 values of love, integrity, responsibility, achievement, sense of community and respect, underpin all we do.
Christmas Song- Could it make this year's Number 1?
Have you heard our very own Christmas anthem produced by the Archer family? Have a listen below! Merry Christmas everyone!
PUNCTUALITY 'The Politeness of Kings' - Y6 win the KS2 cup for high punctuality, whilst Y2T win the KS1 award. Well done.
What's On
Latest School events Events
Y2 Medieval Squire Day

22

Jan

2018

Y2 Visit to St Peter's Church

30

Jan

2018
Latest News
Click the image to see updates about our brand new Forest School.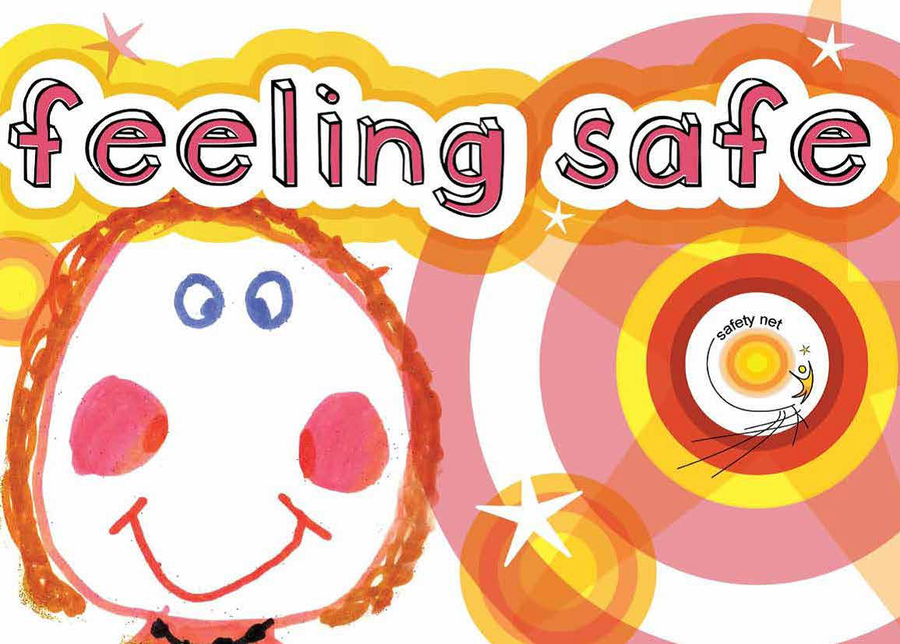 Feeling Good, Feeling Safe
Click here to see the Lesson Programme
Click here to see the Lesson 1 Home Tasks