Welcome to Aldrington C of E Primary School
Aldrington CE Primary is a school community, founded on a lively and evangelical Christian faith, in which the educational and spiritual needs of each child are pre-eminent. We believe that children should live and learn in a happy, secure and stimulating environment. A place where they are valued as individuals, encouraged to grow in self-esteem and given the opportunities they deserve to reach their potential. As we foster respect for each other and our environment and develop tolerance and understanding for the cultural diversity of the world in which we live, we seek to lay Christian foundations from which children can grow into caring and responsible adults in society. The school motto of 'Learning God's way' along with our 6 values of love, integrity, responsibility, achievement, sense of community and respect, underpin all we do.
PUNCTUALITY 'The Politeness of Kings' Congratulations to Y2 TURTLES and Y6 ORANGUATANS for winning the Punctuality Cups on 06.01.17 for having the most children arrived in class by 8.50am for the whole week. 100% punctuality for Turtles! Well done!
CHRISTMAS 2016!
We've enjoyed the lead up to Christmas with so many special events going on, including: brrrrrilliant nativity plays by all our children in YR-Y2; our KS2 carol concert; a special Christmas pudding day with all the children involved in making Christmas puddings ready for sale; our Christmas Fayre (thank you POA for all your hard work!); carol singing at the Beach Hut as part of the Beyond Church Beach Hut Calendar event; and the choir singing at Cameo Club at Bishop Hannington Church.
We wish you all a peaceful Christmas time and we hope you all have fun celebrating Jesus' birthday!
What's On
Latest School events Events
Year 3 Swimming

26

Jan

2017

8:30 am - 10:00 am

Bishop Hannington Church Assembly

01

Feb

2017

8:50 am - 9:50 am @ Bishop Hannington Church

Year 3 Swimming

02

Feb

2017

8:30 am - 10:00 am

School Nurse Drop-in

07

Feb

2017

8:30 am - 9:00 am

Year 3 Swimming

09

Feb

2017

8:30 am - 10:00 am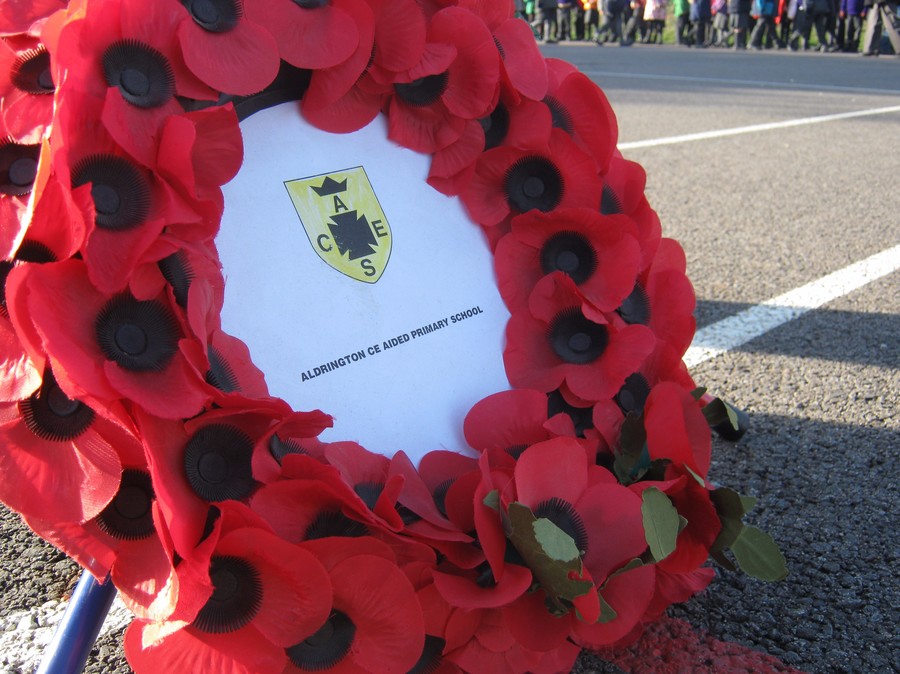 Click the image to see updates about our brand new Forest School.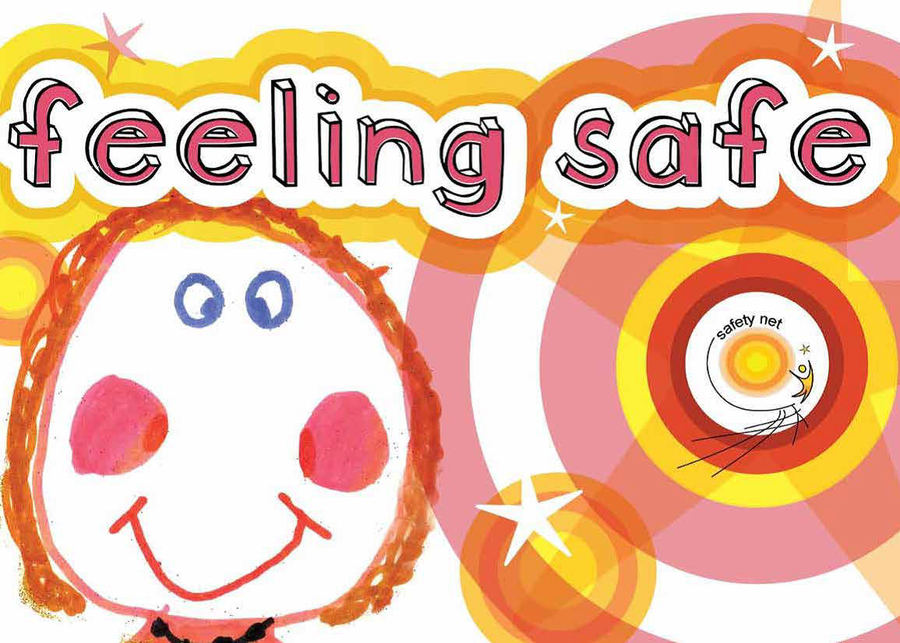 Feeling Good, Feeling Safe
Click here to see the Lesson Programme
Click here to see the Lesson 1 Home Tasks