Welcome to Aldrington C of E Primary School
Learning God's way
Welcome to Aldrington Church of England Primary School.
At Aldrington, we believe that children should live and learn in a happy, secure and stimulating environment. A place where they are valued as individuals, encouraged to grow in self-esteem and given the opportunities they deserve to reach their potential.
We recognise that the needs of children are rich and varied. We seek to develop children's abilities through a broad and balanced curriculum which places equal emphasis on the academic, social and spiritual needs of each child.
At the heart of our school is our Christian faith which shapes and moulds everyday life. As we foster respect for each other and our environment and develop tolerance and understanding for the cultural diversity of the world in which we live, we seek to lay Christian foundations from which children can grow into caring and responsible adults in society.
We recognise the partnership between home and school and the crucial role it plays in each child's development. By working closely with parents, our aim is to foster a love of learning, a wonder of God's creation and a readiness for the challenges ahead.
Mike Jee
Headteacher
What's On
Latest School events Events
Netball Match v Goldstone School

08

Feb

2016

3:15 pm - 4:15 pm @ Home

Safer Internet Day

11

Feb

2016

Parents Safer Internet session

11

Feb

2016

9:00 am - 10:00 am

A free internet safety session for all parents and carers.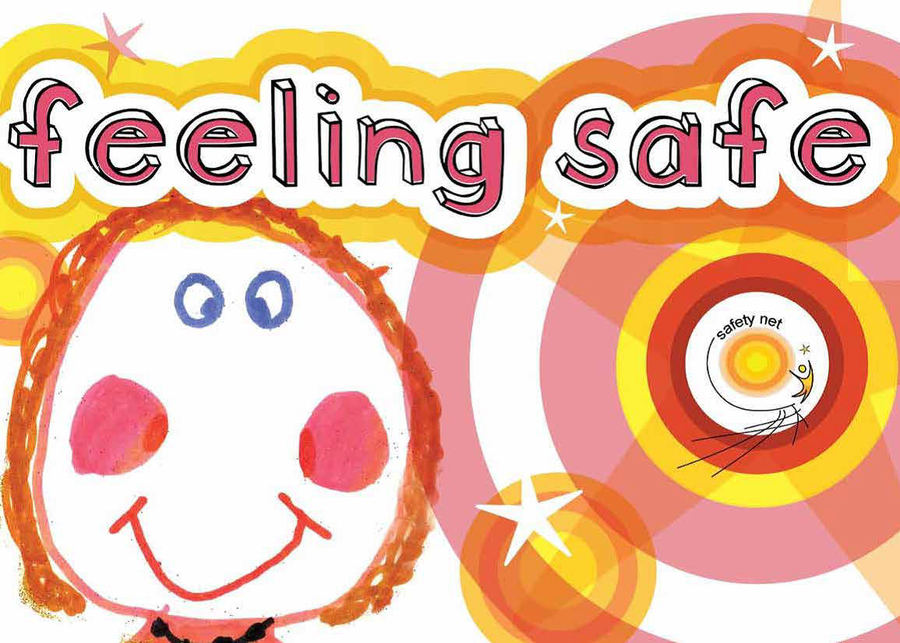 Feeling Good, Feeling Safe in January and February.
Click here to see the Lesson Programme
Click here to see the Lesson 1 Home Tasks
Latest News
Aldrington CofE Primary School News
News Page »
Literacy workshop successes
Thank you to all parents, carers and grandparents who came to our workshops. It is great to see you taking such an interest in supporting your child's learning and supporting the school.
"Really useful. Lots of good ideas to help with spelling at home. I also feel more confident too"
"Thank you both for a really informative and enjoyable session on grammar. Wish I had learnt what you taught us when I was at school! It was a fun and worthwhile session. I am pleased I attended."